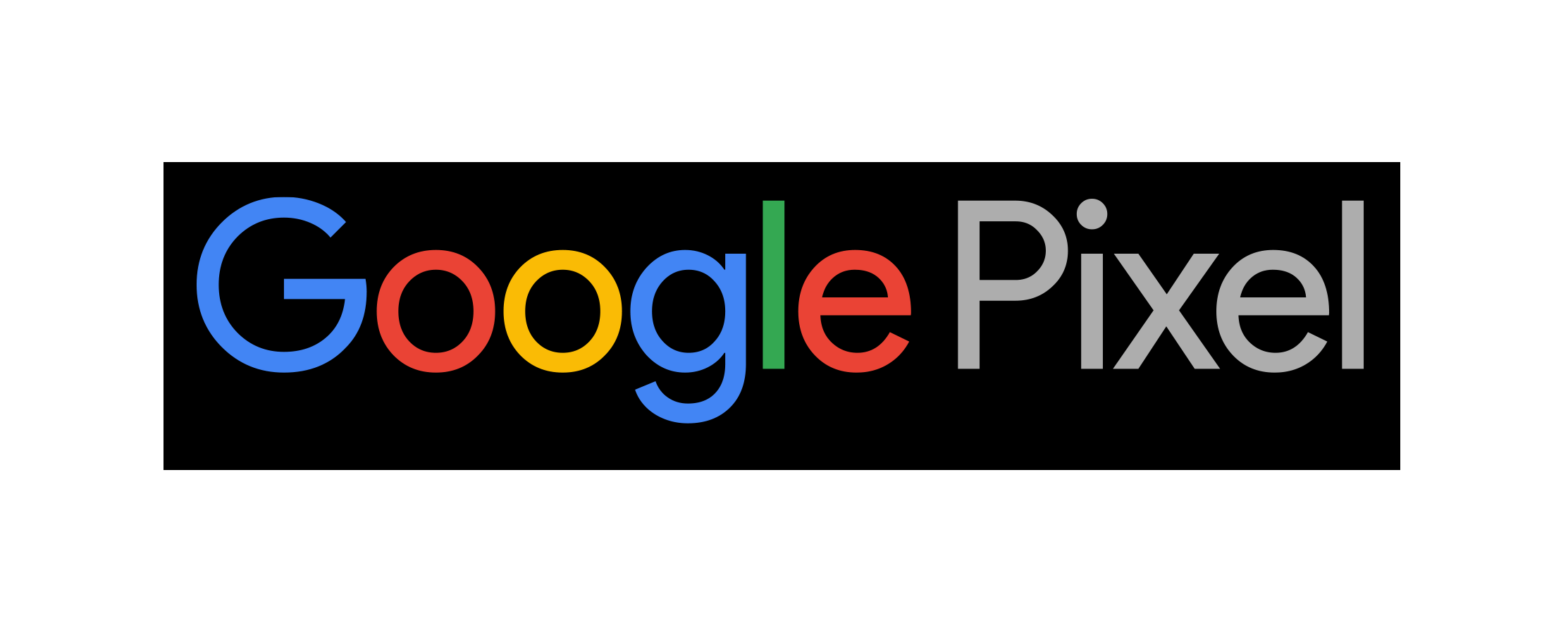 LIKE A LOOOOOT

LIKE A LOOOOOT
LIKE A LOOOOOT
LIKE A LOOOOOT
LIKE A LOOOOOT
LIKE A LOOOOOT
So for its launch, we decided to turn those smarts into a Singapore travel guide.
---
Featuring questions and real recommendations from the Google Pixel.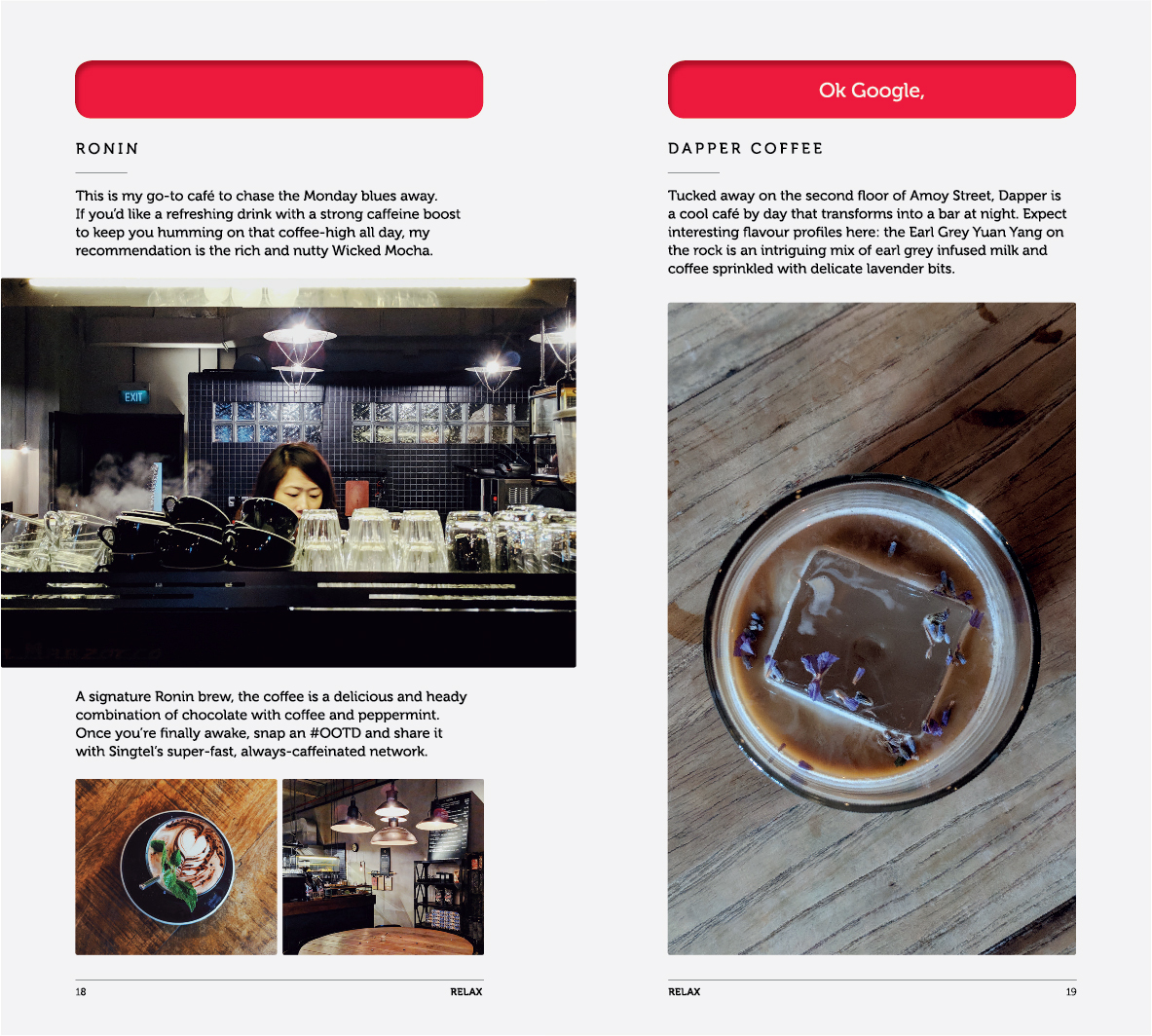 All the photography in the book, naturally, was shot on the Pixel.

We even got one of the country's top influencers to review Pixel's choices.

---
PIXEL CITY GUIDE



Client : Singtel
Agency : BBH Singapore
Production : BBH Singapore
Year : 2018

BACKGROUND:

Google made the smart phone actually, well, smart, with the Pixel 2. It's got an awesome camera + Google Assistant that can answer all of your queries.


IDEA:

We decided to show, not tell. By creating a Singapore city guide, based only on the suggestions from Pixel and featuring photos entirely shot by Pixel.

The book featured actual questions we asked Pixel (like, Where do you find the best chicken rice? Or how about romantic resturants in Singapore?) along with their actual recommendations. (And they were pretty good too!)

We finished the Pixel City Guide with a little help from human friends – we got street photographer Aik Beng Chia and food blogger Miss Tam Chiak to lend their talents and help Pixel launch its first city guide.