#VIRTUALSENTOSA
Client : Sentosa
Agency : BBH Singapore
Production : BBH Singapore
Year : 2020
BACKGROUND:

In 2020, tourism attractions worldwide were shuttered because of COVID-19. Sentosa, a holiday resort island in Singapore, was no different.


IDEA:

We moved Sentosa to where the people were - online. Cleverly utilising 2020's mega-hit game Animal Crossing, we rebuilt Sentosa on the game in just 12 days, re-opening it for travel-starved visitors to come for a holiday and experience our attractions right from their couch. Not only did we make 300+ headlines, tourists from all over the world requested a visit, and the brand climbed to the top of the leaderboards in brand visibility and relevance.



🏅
Winner, Webby Awards
People's Voice Winner, Webby Awards
Silver, One Show
2 x Shortlist, One Show
1 x Shortlist, Cannes Lion
Most Contagious Campaign 2020
Gold, Caples Awards
Bronze, Caples Awards
8 x Gold, CCA Gong Show
4 x Silver, CCA Gong Show
1 x Bronze, CCA Gong Show
1 x Shortlist, CCA Gong Show
---
50 million square feet of Sentosa were
painstakingly re-created pixel by pixel.

On the itinerary:
• walking tours
• unique holiday souvenirs
• instagrammable photo spots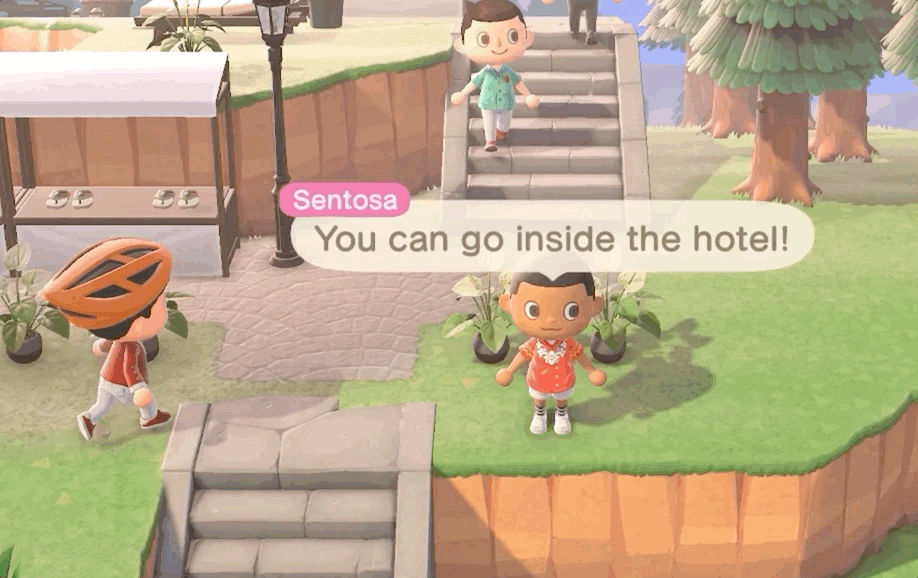 We took on extra shifts to guide our virtual guests around the island
Custom outfits were designed as souvenirs for all visitors to download
Not only did we host holiday makers, we even held a birthday party and a virtual wedding that got featured on NHK Japan news.
---
Our island was awarded the Lily of the Valley as a recognition for our 5-star status.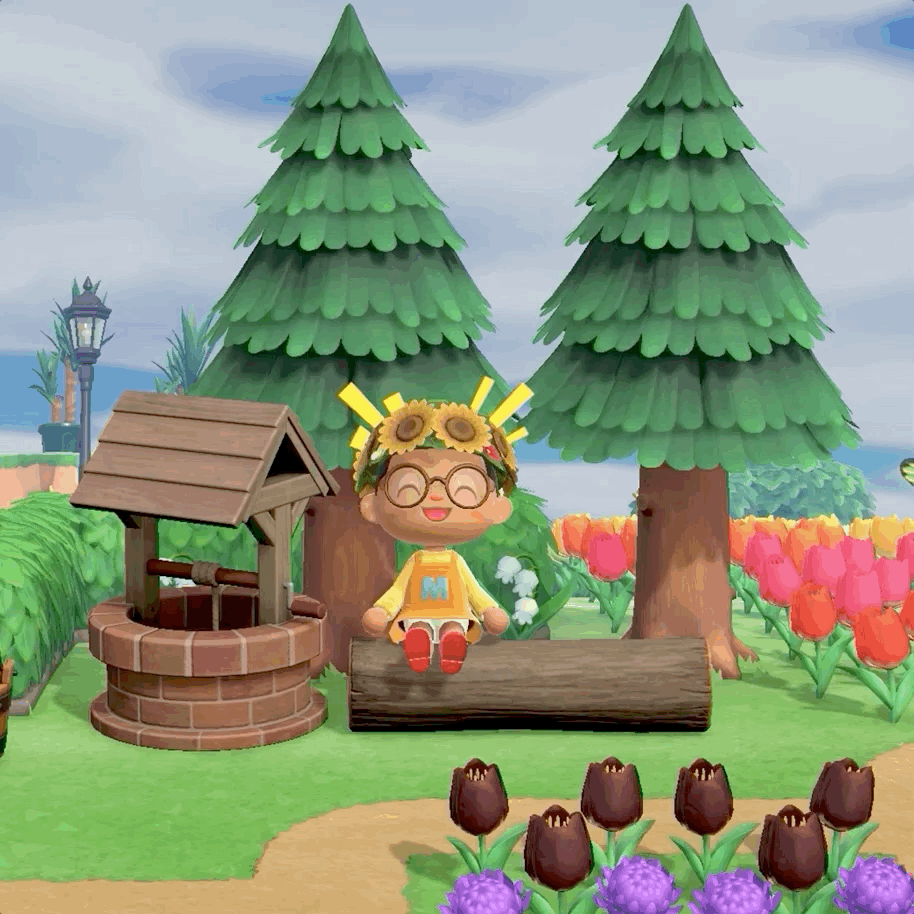 RESULTS: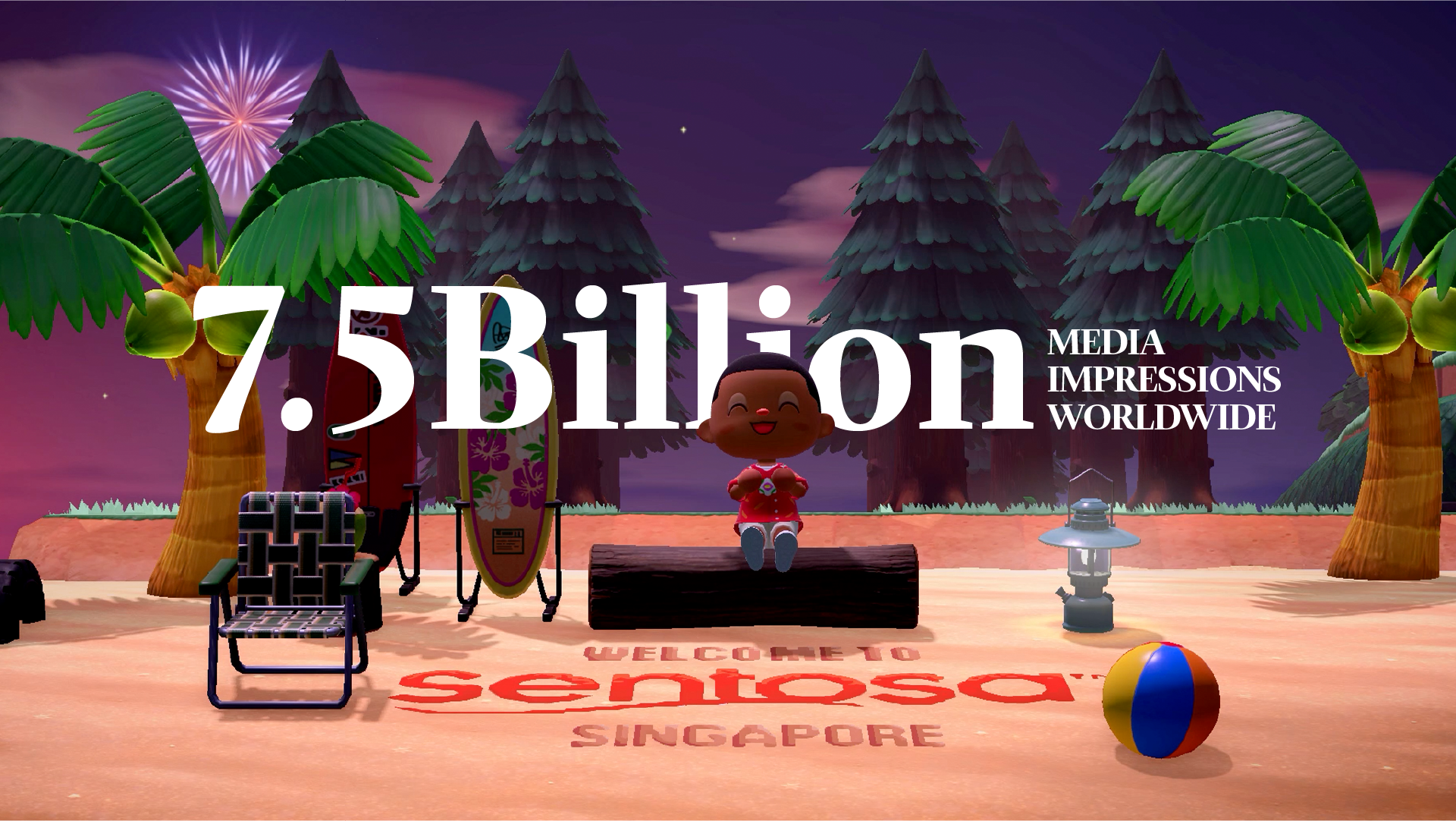 AS SEEN ON: